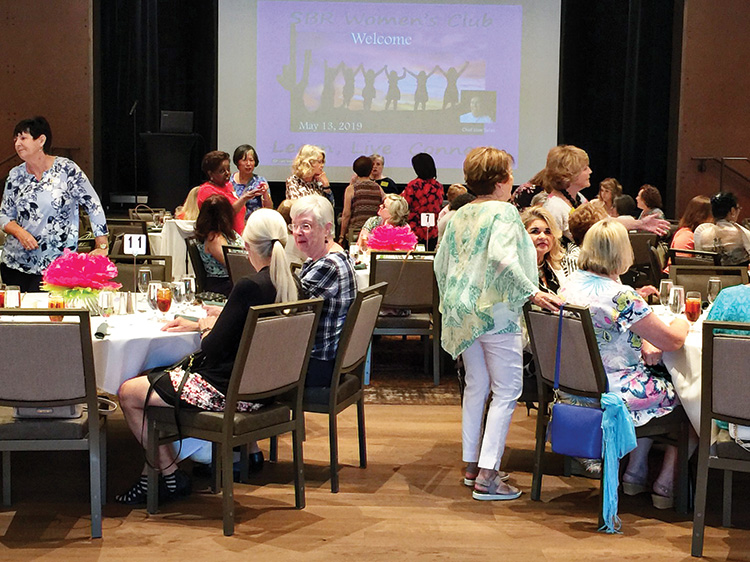 Karen W. Cain
Come join us at our September luncheon event; where we will be hosting an exciting program presented by the Tucson Wildlife Center: Rescue, Rehab, and Release.
As many of us are new living in the Sonoran Desert with unfamiliar wildlife, this will be an opportunity to become educated and have a resource to call, should you encounter an injured animal. We hope this information helps to preserve the uniqueness of our desert environment we are fortunate to be living in.
Our speakers, Angeline Fahey and Gina Gillis, will be educating us on their 501(c)(3) charity established in 1998 to help ill, orphaned, and injured wildlife with the intent of rehabilitating for release.
The Tucson Wildlife Center includes an emergency helpline operating 24/7, captures and transports injured animals, a 24-hour emergency room, two full-time on call wildlife veterinarians, wildlife rehabilitation, release, and public education. They work with veterinarians, volunteers, the Arizona Game and Fish Departments and the University of Arizona in aiding wild animals to return to their natural habitat. Covering eight counties of Southern Arizona, they specialize in the treatment and release of animals such as javelina, birds of prey and coyotes. All services provided are free to the public, relying solely on donations and grants to fund operating costs.
We welcome your charitable nature if you care to make a monetary contribution in cash or check.
Looking forward to seeing new and familiar faces as we launch our second season in the Del Sol Ballroom.