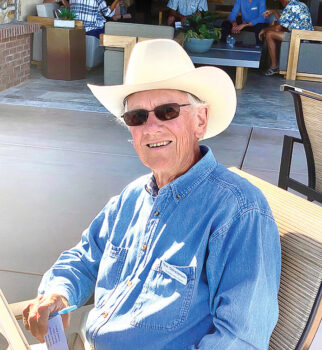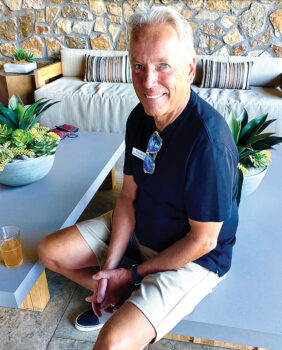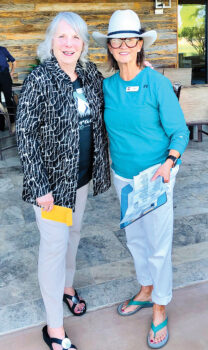 Linda Shannon-Hills
The spring weather made for a lovely evening on the Ranch House patio, overlooking the lake, fountains, and the beautiful Catalina Mountains, during the first social of the SaddleBrooke Ranch Colorado Club. The group enjoyed socializing again with friends and new residents, previously from Colorado, who now live at SaddleBrooke Ranch. It has been over 15 months of pandemic isolation since our last Colorado Club gathering.
The club held a raffle with our winner being Greg Rulon. Greg was so gracious to donate his $100 winnings back to the club to assist us in funding future gatherings for the club.
We enjoyed light appetizers and beverages of choice while laughing and telling stories of the last year. As an icebreaker, the group was given a list of attendees and the challenge to meet as many people during the social as possible. It was a fun way to get to know more residents. Barb Warnell was awarded the winner and given a $20 gift card to the Ranch House Grill.
Thank you to Toni Graves for bringing a Colorado flag cake to share.
More activities are in the planning stage for the club in the coming months. If you would like to join the Colorado Club, contact Linda Shannon-Hills at [email protected]