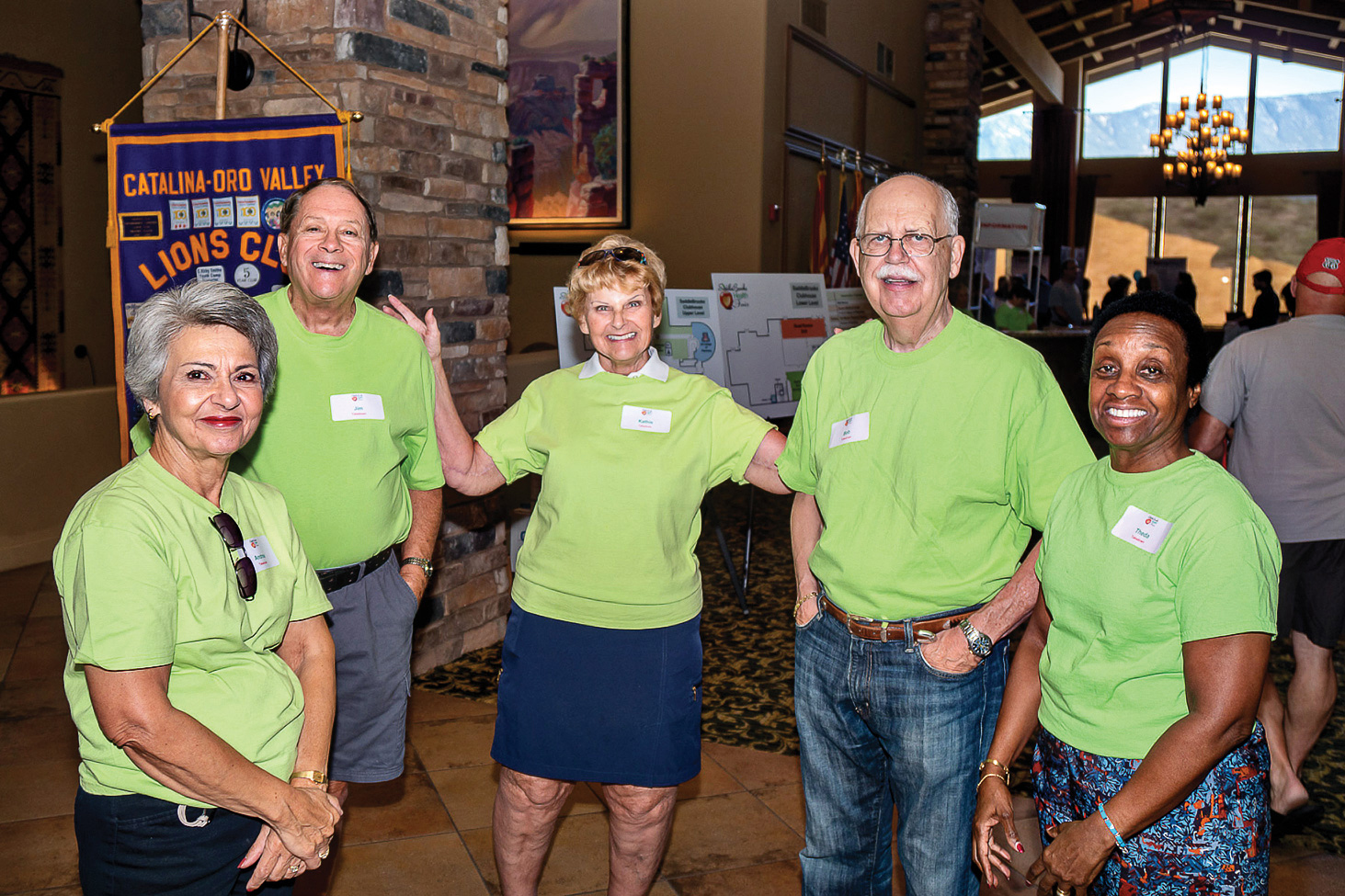 Phyllis Ketring, Publicity Coordinator
The 2021 Health Fair is scheduled for Saturday, Oct. 23, 9 a.m. to noon.
If the pandemic numbers decrease while vaccinations increase, and both SaddleBrooke One and MountainView open their spaces for public use, it is very likely that the 2021 Health Fair will be back in a familiar format.
Currently, the planning committee is moving forward with preparations. The logistics of the fair will reflect any mitigation requirements in place at the time.
We are now accepting volunteers. If you want to be on the list of volunteers, please email Dave Mersy, volunteer coordinator, at [email protected] There were 100 volunteers already signed up last year, and they will be contacted in May. If you have any concerns about whether you are on the list, email Dave Mersy.
For the latest updates and changes in Health Fair activities, go to www.sbseniors.org.