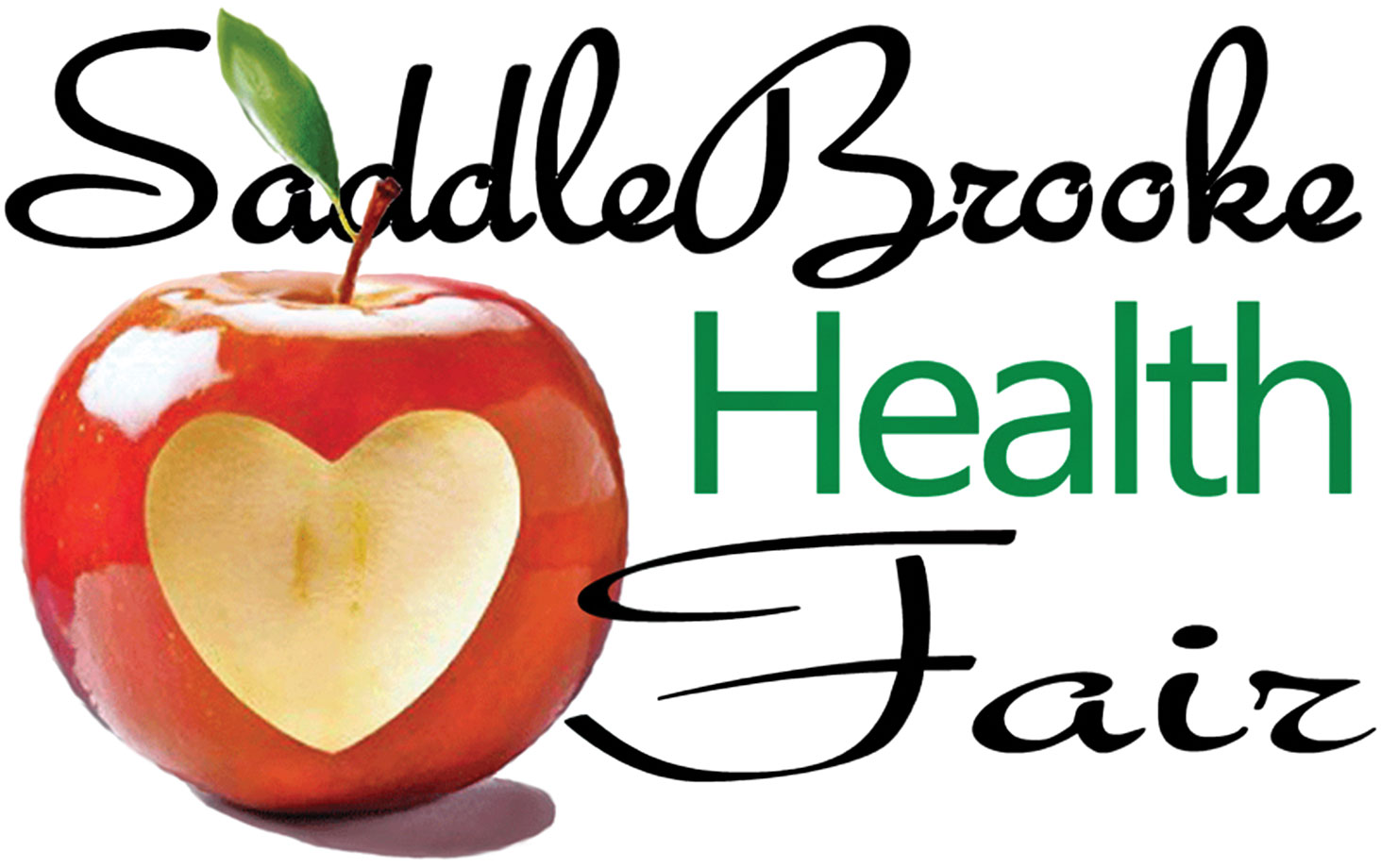 It takes over 100 volunteers to make the annual Health Fair run smoothly. Volunteers work in short 90-minute segments so each person has time to visit exhibits at the fair before or after their shift.
There are volunteer opportunities. If you like movement and activity, you might consider the team that greets exhibitors to help them set up or take down their displays. Other jobs include: information, general assistance, greeters and survey administration. If you prefer a more medical environment, the area for immunizations and lab diagnostics might be for you. There is also a team that directs traffic and parking. To sign up to volunteer contact Sally Sample at [email protected]
As the time for the fair approaches you will be assigned to a team and notified of a brief orientation meeting for training prior to the event.
The SaddleBrooke Health Fair will take place at the SaddleBrooke One Clubhouse on Saturday morning, October 15.