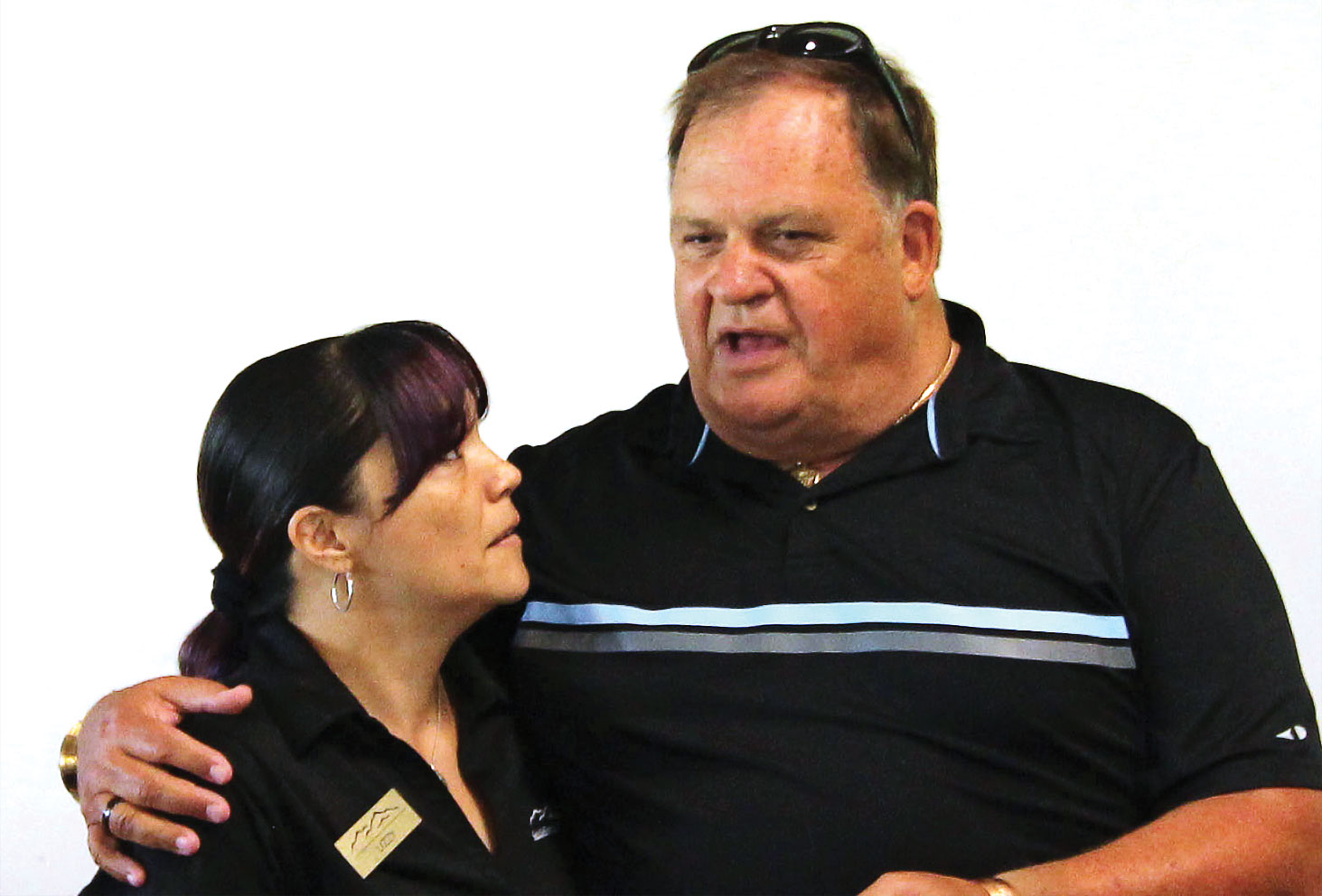 Dick Kroese
Francis Gomez (Lizzy), a longtime server we all know well at SaddleBrooke TWO restaurants, lost her home to fire about three weeks ago where she lost just about everything.
CCSB (Community Church at SaddleBrooke) is a very giving and loving church.
When we asked our congregation to help Lizzy, many generously stepped up. Pastor Steve Wilson gave Lizzy the first monetary installment which will total close to $5,000 when all the monies will be collected from our congregation. Our goal is to make a difference in her life and that of her family.
Community Church feels honored to do God's work for those in need.
CCSB is a Christ-centered Church with the mission to glorify God by becoming a community of grace where people will receive, live and share the love of Jesus Christ. Join us every Sunday at 8:30 a.m. in the DesertView Performing Arts Center in SaddleBrooke. All are welcome!