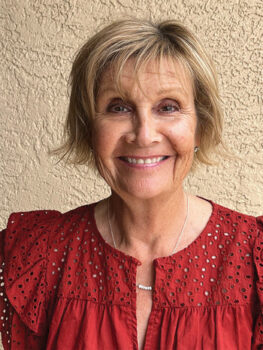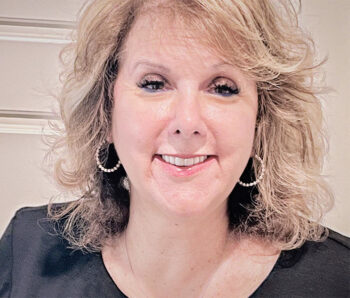 Karen Schickedanz
Two new candidates from SaddleBrooke and SaddleBrooke Ranch are running in the November election for four-year terms on the Oracle School Board. Both Wendy Odell, a six-year SaddleBrooke resident, and Donna Pedota, a six-year SaddleBrooke Ranch resident, have extensive experience in public education and health care.
Wendy grew up in Minnesota and attended public school and state universities, receiving both bachelor's and master's degrees in elementary education. During her 28 years in public school districts in Minnesota, she served as a teacher, curriculum director, and assistant superintendent. After moving to Arizona in 2015, Wendy was principal at Painted Sky Elementary School in the Amphitheater School District in Oro Valley, retiring in 2019. During the 2020 COVID pandemic, she was asked to come back to the district to open an elementary K-5 online school. Wendy is an executive board member for the SaddleBrooke Lady Niner's golf league and social chair of her SaddleBrooke neighborhood unit.
Donna, also a product of public education, has lived in New Jersey and Minnesota and holds bachelor's and master's degrees in business and organizational management as well as certification as a business agility strategist. She has spent much of her career in health care and currently works as a strategy director for a Fortune 100 health care company. Donna is a current board member of the Oracle Schools Foundation, helping to fundraise for the district's preschool and other programs. She also is a past president of the SaddleBrooke Ranch Women's Club and current chair of the Ranch's Minnesota Club.