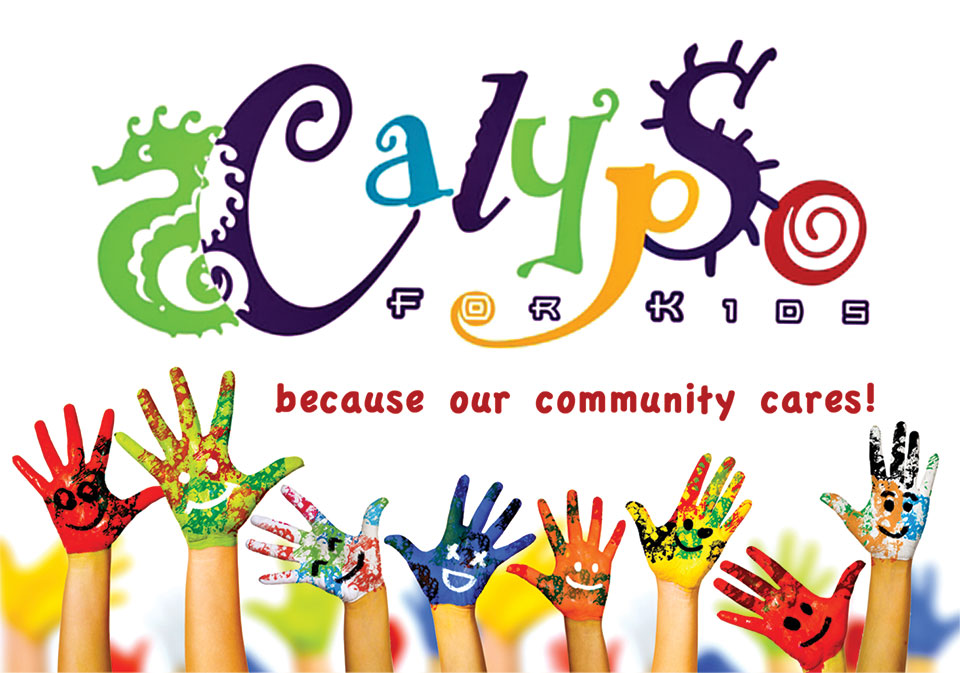 Since its inception three years ago to and continuing through the 2017-18 school year, the Oracle Schools Foundation will have funded almost 40 preschool scholarships for the District's youngest students. Recognizing the critical importance of a great early start, the Foundation Board made a commitment this year to ensure every three and four-year old in the District has the opportunity to attend preschool. This commitment is only possible through the generous support of the SaddleBrooke, SaddleBrooke Ranch, Eagle Crest and Oracle communities.
Another opportunity to help will take place on October 14, 2017 at SaddleBrooke's HOA One The Vistas. The focus of the event will be on having fun while doing good. Calypso music will be provided by the steel drum band from the Empire High School in Vail, and the SaddleBrooke Silverbelles will be on hand to lead anyone who feels moved to join the Conga line. That's the fun part. The doing good part will take place with the silent and live auctions and the 50/50 raffle.
Chef Dave has designed a special menu to fit the Calypso theme including an entree choice of either all natural Frenched chicken breast with smoked mango coulis or braised pork shank with shallot-rum demi-glace served with a salad of mixed greens, caramelized pineapple, red onion gastrique, queso fresco and toasted papitas, jerked rice and grilled zucchini and Key Lime pie with toasted coconut for dessert.
"Because Our Community Cares" is the rallying cry for this fundraiser, and we've no doubt our community will prove it true again. Tickets cost $55 each and sponsorships are available at four different levels. For more information and to purchase tickets or sponsorship, please go to www.OracleSchoolsFoundation.com/events or send a check to P.O. Box 5454, Oracle, AZ 85623. Questions can be emailed to [email protected]