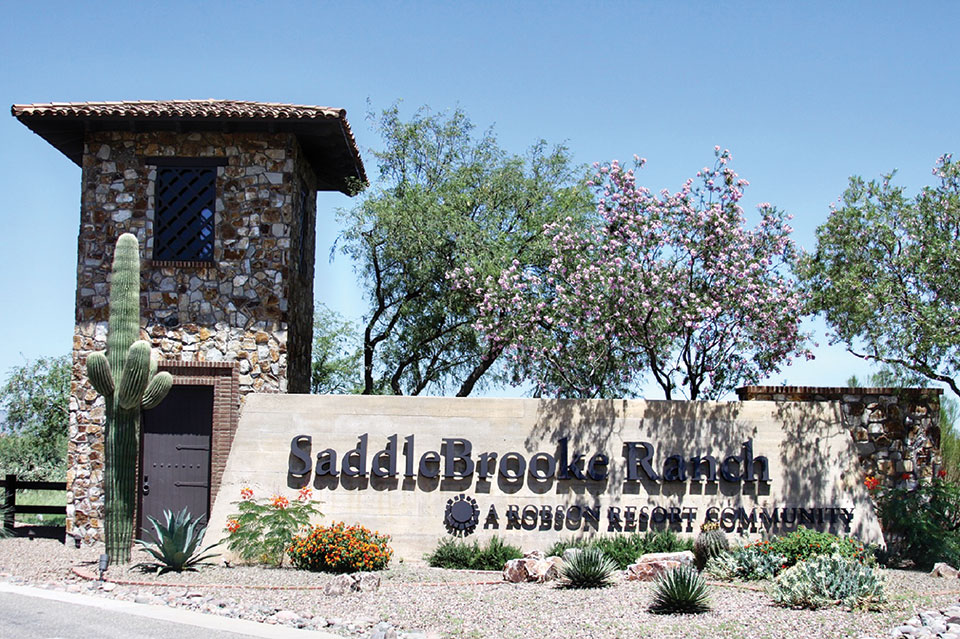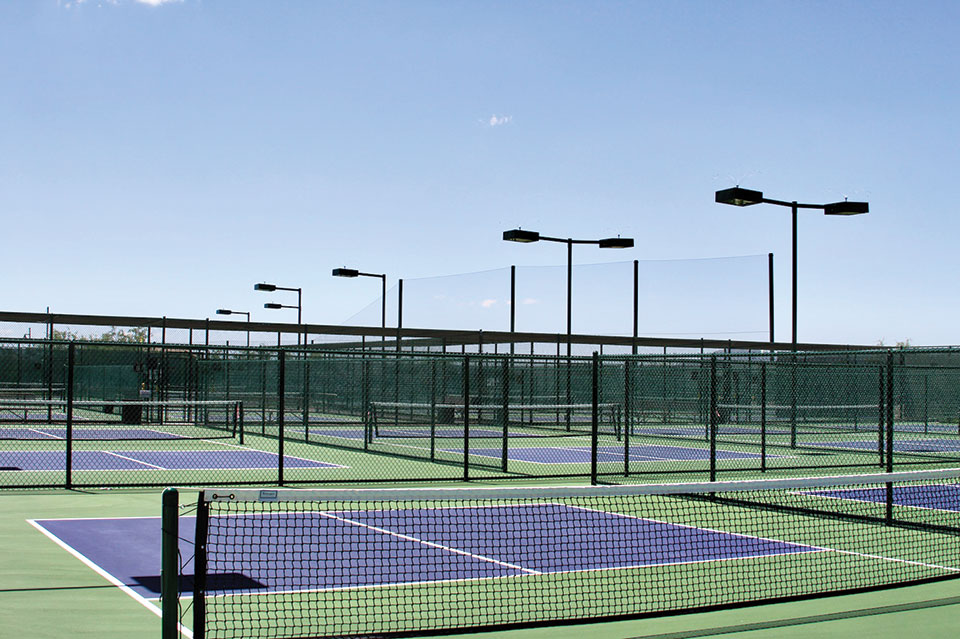 Ron Green
Our mission is to establish SaddleBrooke Ranch as a premiere pickleball community serving all skill levels and formats of play while promoting the passion and sport of the game.
We welcome all SaddleBrooke Ranch residents to use our pickleball facilities, participate in coaching sessions for new players and join our club.
Every Friday morning at 9:00 a.m. we hold an "introduction to pickleball" at our courts. This is a great opportunity for our residents to get hooked on the "pickleball experience."
So what are you waiting for? Come out and visit us on the courts, feel free to speak with any of our members about the game, the fun and enjoy the benefits of great exercise; numerous friendships developed through the sport.
Did you know that Arizona played a role and continues to play a role with the sport of pickleball? See below a brief outline of the history of pickleball and Arizona's role.
Established 1965: After playing golf one Saturday during the summer, Joel Pritchard, congressman from Washington State, and Bill Bell, successful businessman, returned to Pritchard's home on Bainbridge Island, WA to find their families sitting around with nothing to do. The property had an old badminton court so Pritchard and Bell looked for some badminton equipment and could not find a full set of rackets. They improvised and started playing with ping pong paddles and a perforated plastic ball. They placed the net at badminton height of 60 inches and volleyed the ball over the net. As the weekend progressed the players found that the ball bounced well on the asphalt surface, and soon the net was lowered to 36 inches. The following weekend Barney McCallum was introduced to the game at Pritchard's home. The three men created rules, relying heavily on badminton. They kept in mind their original purpose, which was to provide a game that the whole family could play together.
1976: During the spring of 1976 the first known pickleball tournament in the world was held at South Center Athletic Club in Tukwila, Washington.
1984: USAPA "was organized to perpetuate the growth and advancement of pickleball on a national level." The first rulebook was published in March 1984.
1990: Pickleball was being played in all 50 states.
2001: The game of pickleball was introduced for the first time in the Arizona Senior Olympics through the efforts of Earl Hill. The tournament was played at Happy Trails RV Park in Surprise, AZ and drew 100 players. It was the largest event ever played to that point.
2009: The first USAPA National Tournament for players of all ages was held in Buckeye, Arizona, November 2-8, 2009. The tournament drew almost 400 players from 26 states and several Canadian provinces.
SaddleBrooke Ranch Pickleball Association has 250 members. We welcome you to join our club and help us continue to grow. Don't miss out on a great opportunity to have fun, exercise and meet great people.