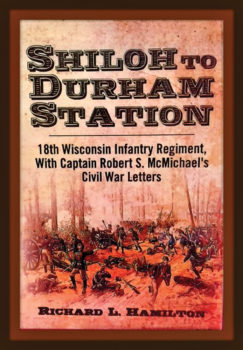 Eve Fly
Save the date Saturday, March 11, 9:00 a.m. to 3:00 p.m. MountainView Clubhouse. The SB Artisan Arts and Crafts Fair has over 100 artists, and our attendance is over 1,000 visitors from all over the Tucson area. What makes this show different and well attended is that we have so many different artistic mediums represented.
You'll find sculpture, author Richard Hamilton signing his books, carved wood, fused and blown glass pieces by Dos Serena, photography, hiking sticks and gourd art, note cards from photographer Bob Koblewski with SaddleBrooke scenery on them and wood carvings, just to give you an idea. Since home décor is my specialty, Walls of Wonder is there with sample boards and my original paintings and pottery. Keeping in the same genre there are tablerunners by Bevan Wagner, decorator pillows, framed photography, and paintings by Mara Bubla, collages, copper and stained glass art, artificial floral arrangements by Lorraine Roman, hand sewn items, pottery, hand decorated serving ware and hand woven baskets.
For the ladies there is jewelry, of course, but so much more! Handmade purses by Ethel Wilmont, spa items, child and baby gifts, golf items and soaps, just to name a few.
So if you'd like to meet some interesting SaddleBrooke resident artists, see some fabulous and diverse creations and have a great lunch at the MountainView Dining Room, mark Saturday, March 11, on your calendar! Vendors interested in joining the fair, please contact Mark Ericson at 520-907-8636 or [email protected]