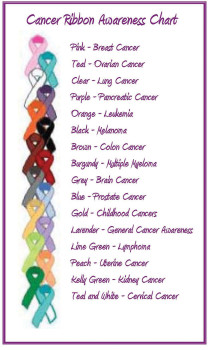 Thanks to those residents who attended the January Cancer Support Groups. The positive comments from both survivors and co-survivors ensure this group is a welcome addition to the offerings at SaddleBrooke Ranch.
Now that there is a better understanding of the group size, adjustments to the meeting frequency can be made.
Beginning March 1 the SBR Cancer Support Group will be the first Tuesday of each month from 6:30–8:30 p.m. with a slight change in format.
6:30 – 7:30 p.m. – Combined Survivor and Co-Survivor Support Group
7:30 – 8:30 p.m. – Separate into two meeting groups: one for survivors only and the others targeting co-survivors (friends or family members of a survivor)
Keep in mind that this group is intended for people to gather and share experiences, feelings or issues associated with living with cancer, either now or in the past. In a peer support group people are able to talk with others who truly understand what they're going through and can share the type of practical insights that can only come from firsthand experience.
Support groups can also help participants become more informed about cancer-related topics such as treatments, side effects, exercise and nutrition, relationships and life after cancer.
Meeting Day: First Tuesday of each month
Meeting Time: 6:30 – 8:30 p.m.
Location: La Hacienda Clubhouse
For more information please contact SaddleBrooke Ranch resident Sandy Jessop at [email protected] or 248-788-2285.