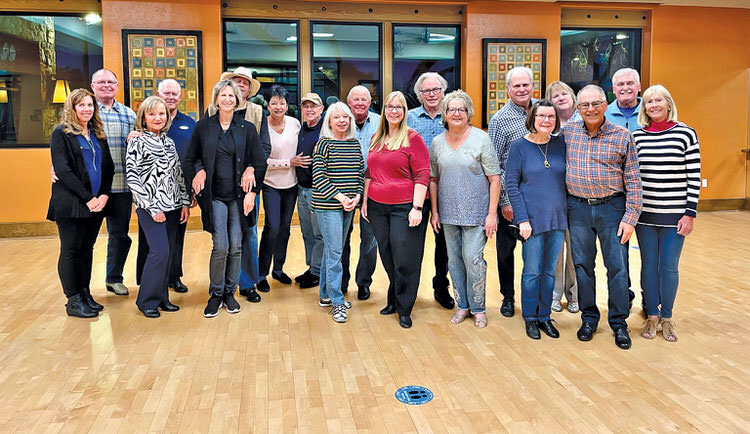 Carol Osgood
Dance and exercise your way to a strong heart and good health! Enjoy the company of others with music and movement. Dancing is good for you mentally, emotionally, physically, and spiritually.
Learning the basics of dance can increase your confidence in a variety of situations without you realizing it. Take your mind off your feet, put a smile on your face, and have some fun!
Dance class is designed to get you moving and keep you moving. It will introduce you to the basics of not only footwork but body movement, and will tighten and strengthen your whole body. Without noticing, you will become toned and increase your endurance and stamina.
Dance is a great way to form new friendships and get yourself in good shape so you are able to enjoy life in a more positive way. Most important, you are not alone! There are others out there who share the common goal of living well and feeling better.
Some of the dances you can learn are swing, cha-cha, two-step, waltz, and more. You do not need to have a partner, so come along and join the fun!
It's never too late to learn something new and different. You can do it!
Go to sbrsbdc.club for the full calendar of Social Ballroom Dance Club classes and dances.