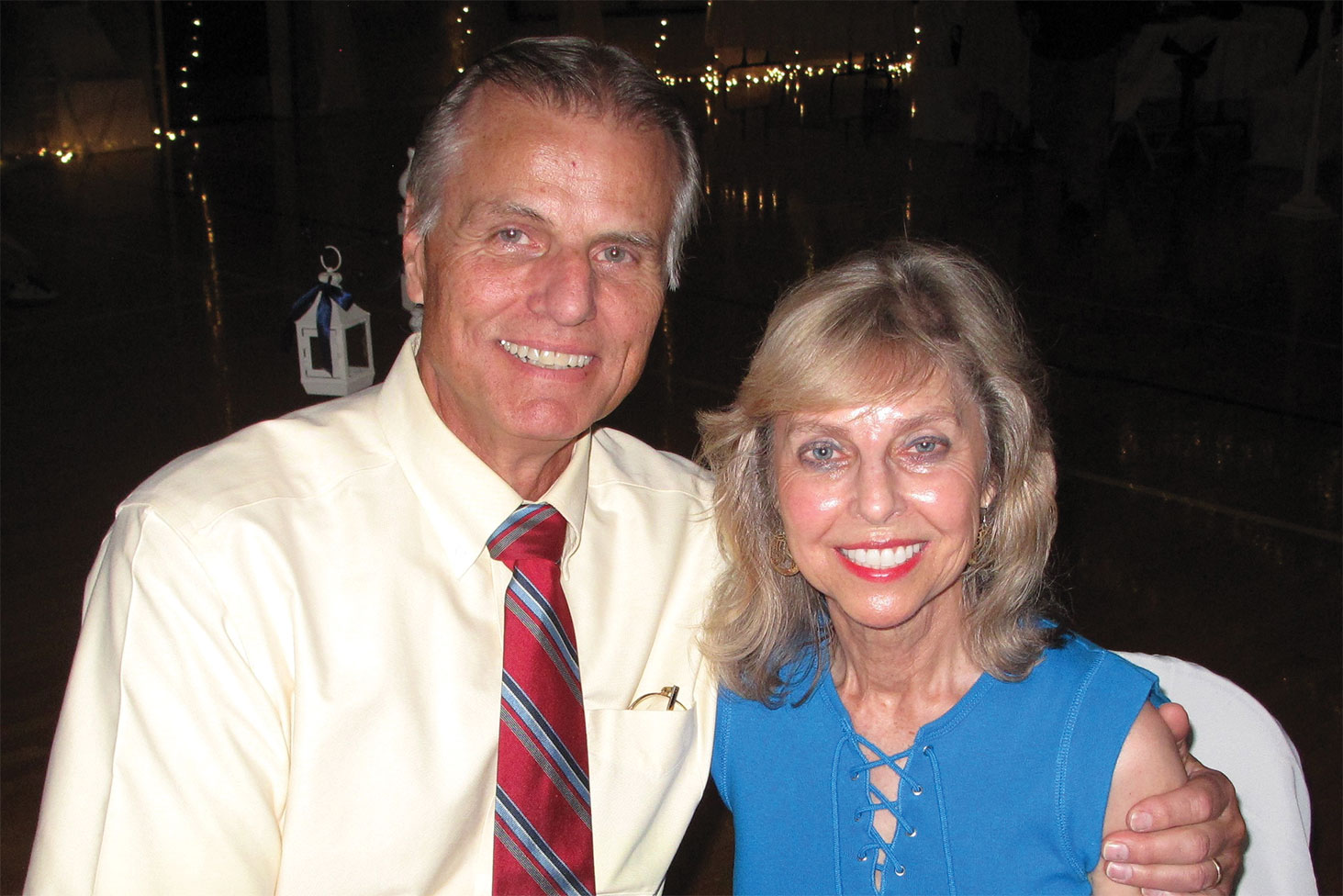 Donna Langwig
Join us at 3:00 on Sunday, February 11 to celebrate the joy of music and the positive impact it has on people. Wendy will sing a wide variety of music genres — standards, country, pop and old rock and roll. The audience will hear everything from Over the Rainbow to Blue Suede Shoes, and with Valentine's Day right around the corner, some love songs, like Can't Help Falling in Love and My Funny Valentine.
Wendy Sweet has spent much of her life behind a microphone! With a degree in Radio-TV, she spent the majority of her career working as a radio personality – primarily on morning shows. She definitely knows how to engage an audience! She has recorded countless radio and TV commercials and still enjoys doing voiceover work. As the lead singer for five-piece bands, Wendy has performed at many of the finest resorts in Sedona and Tucson. Working as a team with her husband Chuck (her roadie and sound engineer), Wendy has entertained audiences as large as 14,000 from Washington D.C. to Arizona.
This promises to be a delightful musical afternoon and we invite you to brighten your day by celebrating the joy of music at Vista de la Montaña United Methodist Church, 3001 E. Miravista Lane in Catalina (on the west side of Oracle Road, 3.7 miles north of Tangerine). The concert is free – donation of $10 is appreciated.