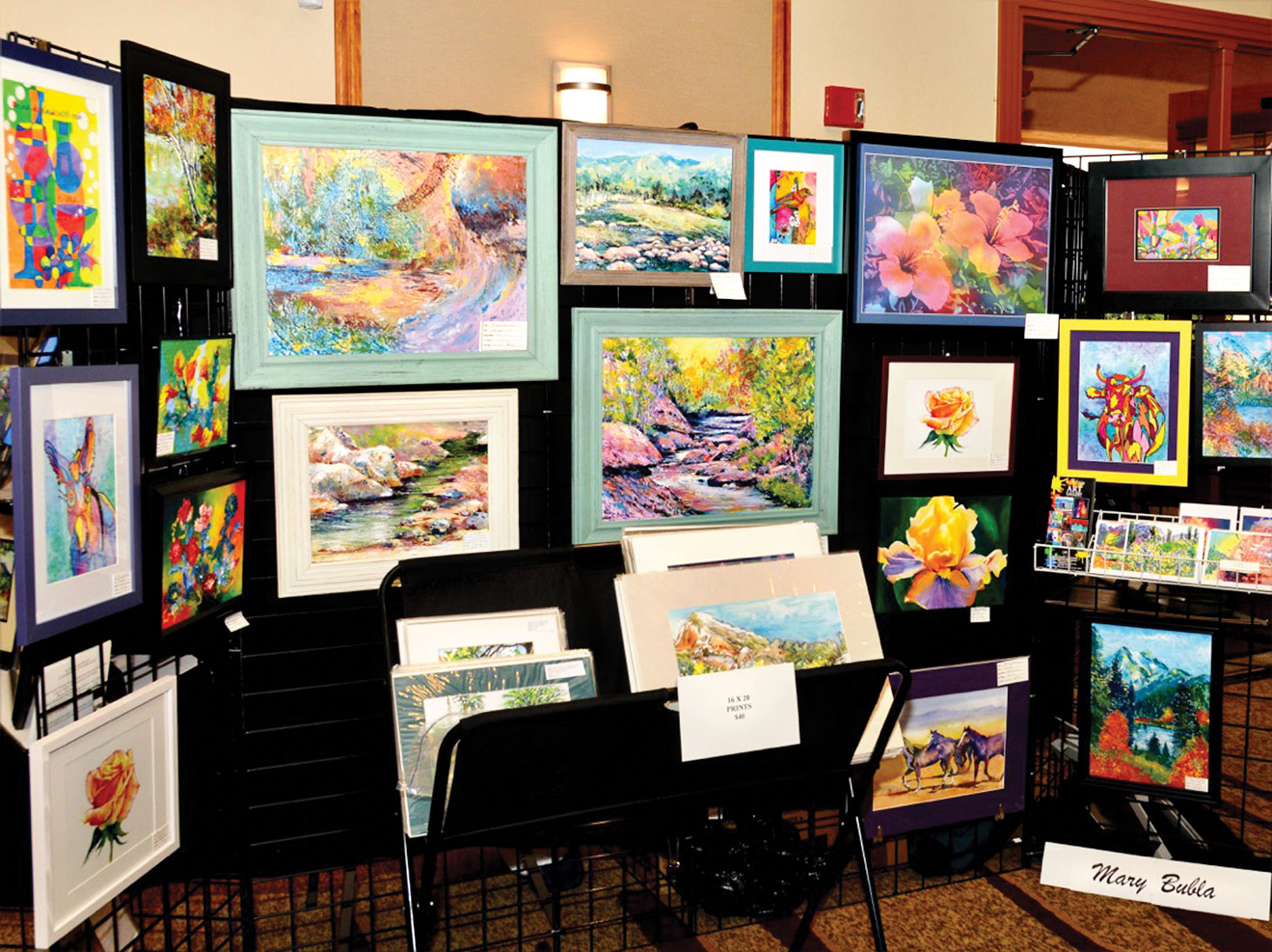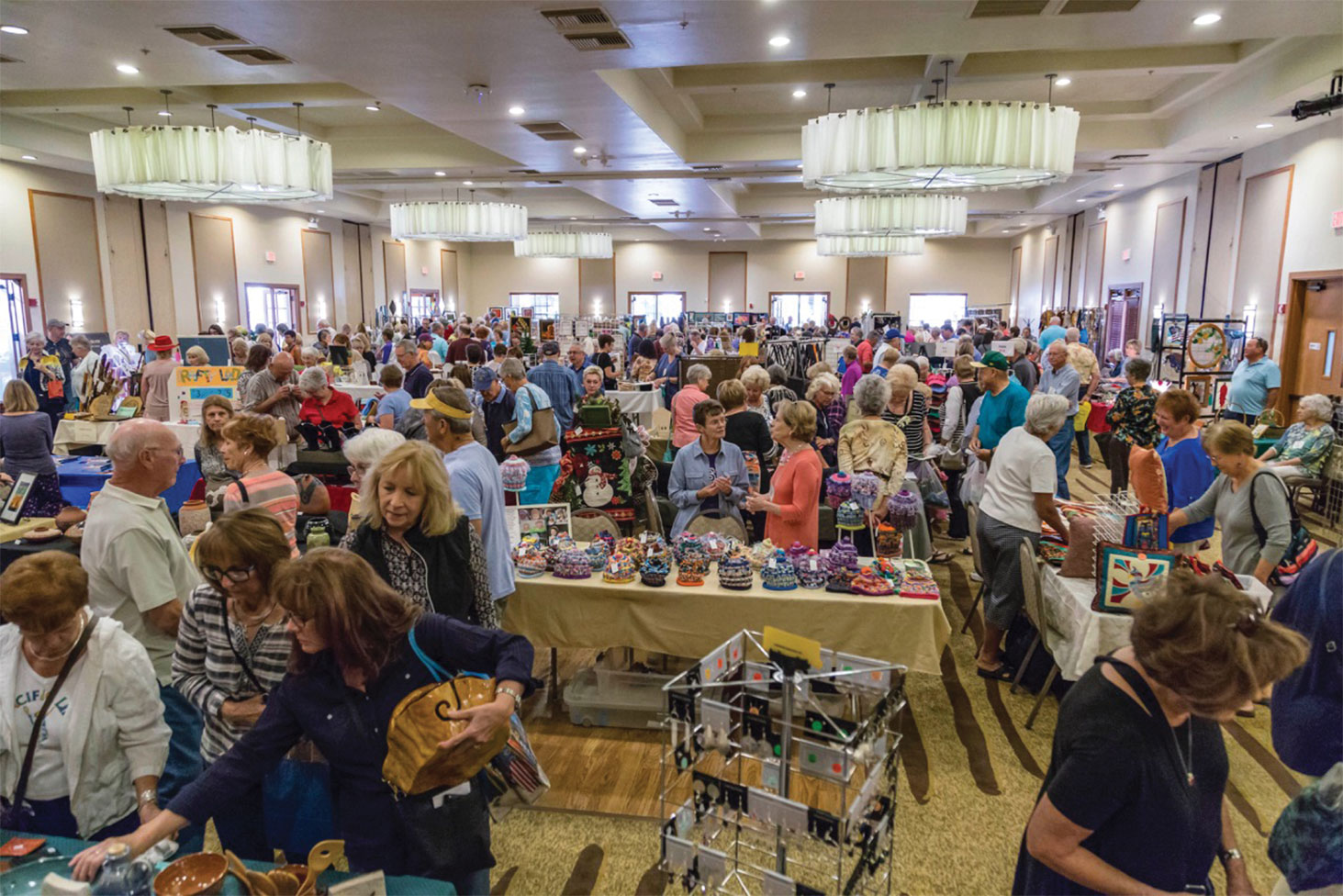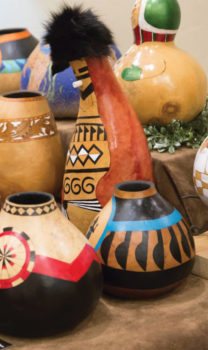 Eve Fly
The first SaddleBrooke Arts and Crafts Fair was held in 1994. Humble beginnings. The brainchild of two residents who knew of the many talents of their friends and neighbors. They also knew of the need to expose these talents to the rest of their community.
Now, twenty-five years later, The SaddleBrooke Arts and Crafts Fair has grown in leaps and bounds, to become the most anticipated arts and crafts fair in all of Northwest Tucson.
The Fair has grown from a dozen artists, set up on a patio outside of the newly open arts and craft center, and showing mostly paintings, to over 170 artists, showing, and selling works such as jewelry-both metal work and beading, and everything in between; woodcarving; woodworking; ceramics; pottery; glass-both fused and leaded; painting-of all mediums; photography; fibers; weaving; sewing; gourds; authors-of fiction, non-fiction and poetry; plus many others.
SaddleBrooke Arts and Crafts Fair Artisans are all residents. They design, create, and fabricate everything they sell.
Buyers of these fine works come from all over Tucson, Oro Valley, Marana, Catalina, Tri-communities of Oracle, San Manuel and Mammoth. Many buyers come back year after year, knowing that what they will find is the best available-anywhere.
The Fair has come a long way in these 25 years.
Fairs are held twice a year to showcase the artistic talents of SaddleBrooke artists and craftspeople.
Come and see us, March 3, 9:00 a.m.-3:00 p.m., at the MountainView Clubhouse at SaddleBrooke.