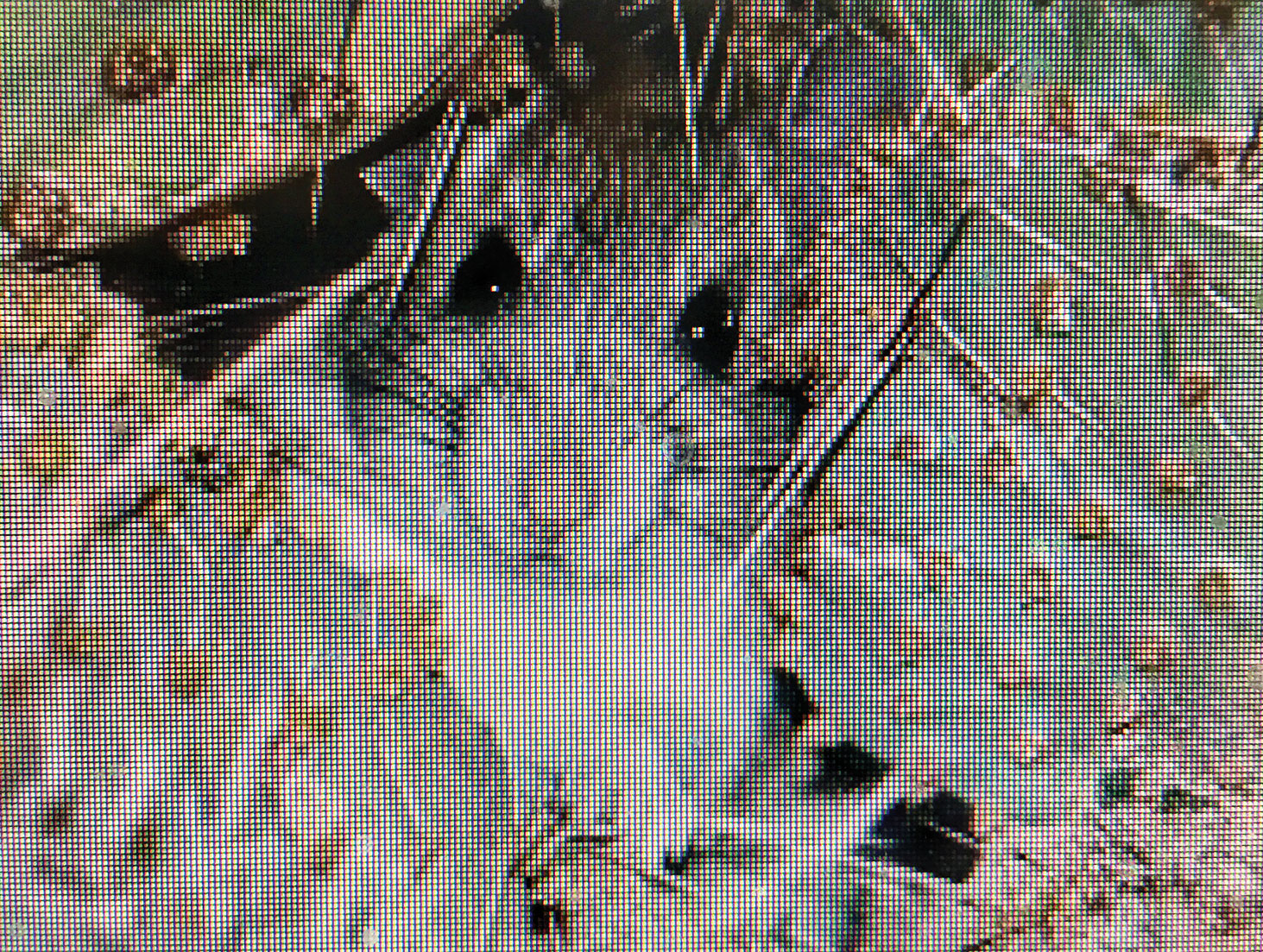 People with too much stuff aren't the only pack rats. Arizona is home to a large number of these desert-dwelling rodents. Unfortunately, our community is more attractive to the pack rat population than their native desert habitats. Find out how proper pest control practices can keep these nuisances off your property during the Thursday Talk on March 21 at 4:00 p.m. in La Mesa Room located in La Hacienda Fitness Center presented by Kris Brown, founder of Mr. Pack Rat, a one-of-a-kind company devoted exclusively to resolving pack rat issues through safe, humane and effective methods.
During Kris' talk, he will cover what are pack rats and how are they different from other rats, some basic biology and behavior. How and why pack rats can be problematic in your landscaping, around your home and vehicles. He will also cover how the use of poison makes pack rat problems worse and more natural solutions are better for your home and the environment.
Kris Brown founded Mr. Pack Rat in 2004.
Kris began his career in 1975 working for Truly Nolen while still in high school. During the next 29 years he worked in a variety of service, management and executive positions. He loved customer service and solving difficult pest problems, but was disappointed with the exterminating industry's over-reliance on pesticides and poisons to solve problems.
His goal is to provide a specific service better than anyone else. He has spent countless hours personally removing thousands of pack rat nests. He has researched the libraries and internet for everything written on pack rats and pack rat related parasites like kissing bugs. Kris has and continues to experiment, refine and perfect techniques and equipment to do the job safely, efficiently and effectively.
Join us on March 21 to learn how to solve the problem versus treating the symptoms.