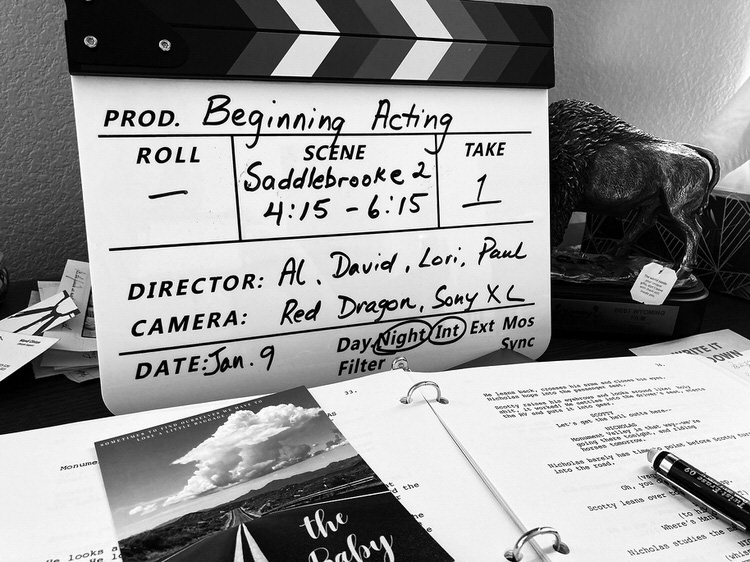 Come spice up mid-winter in 2023, and start the New Year right! A Beginning Acting Class begins Jan. 9. All acting levels are welcome, and the class is open to SaddleBrooke and SaddleBrooke Ranch residents. Whether you're a seasoned thespian, or just want to try something new, this class is for you! If you've ever wanted to learn about acting for the screen or stage, or even just improve your public speaking skills, now is the time.
Starting Jan. 9, come and enjoy five, fun-filled evenings of learning, discussing, and most of all—practicing your acting craft. The teachers are experienced actors and directors; the format will be light-hearted instruction, exercises, and scene work. It should be a great and entertaining time for all!
What: Beginning acting class
Where: SaddleBrooke Mesquite Catalina Room
When: Mondays and Wednesdays in January (Jan. 9, 11, 16, 18, and 23), 4:15 to 6:15 p.m.
Cost: Free ($25 recommended donation/per class, or 5-week package $100). We're asking donations for a new production that we will be filming in Tucson!
There is a 25-person limit, so sign up now and save your spot. Contact [email protected] or call 307-620-9501 to reserve your place. We'll love to see you there!