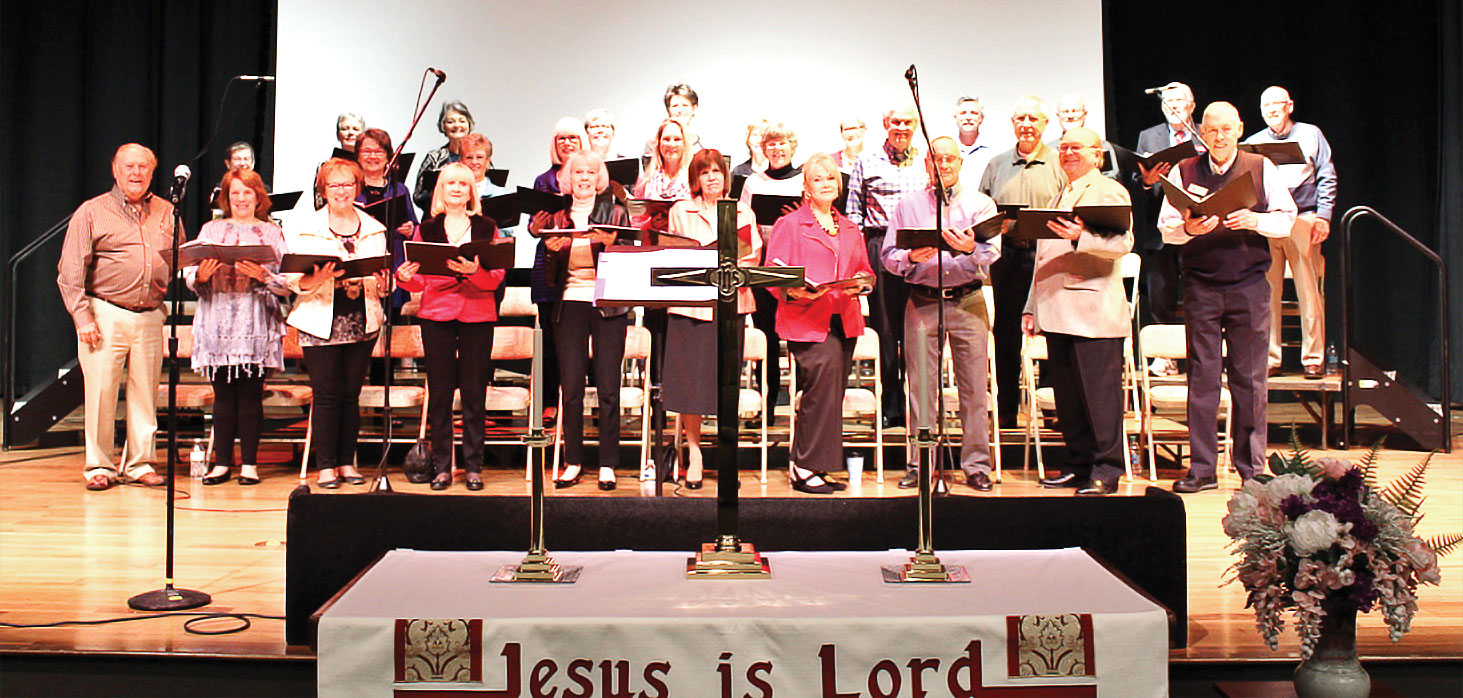 Carol Thompson
The Community Church at SaddleBrooke (CCSB) choir will be performing a first time ever Christmas Cantata at the December 9 Christmas service.
We invite everyone to come and join this special service of the Oh Holy Night music. The choir has started practice on August 1 for this special event.
CCSB is a Christ-centered Church with the mission to glorify God by becoming a community of grace where people will receive, live and share the love of Jesus Christ. Join us at the DesertView Performing Arts Center in SaddleBrooke December 9 and every Sunday morning at 8:30 a.m. All are welcome.