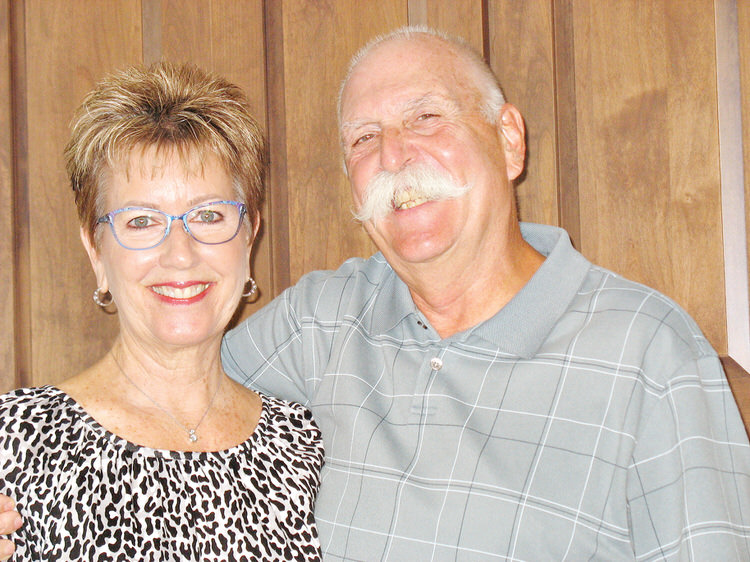 Terry Cooper
Sandy and Terry Cooper (Unit 17) celebrated their 50th wedding anniversary Oct. 9th by going to see the Journey tribute band Voyager with 30 other SB Ranchers. Then they spent three nights at the Hacienda del Sol resort in Tucson. They married in San Diego while Terry was still in the submarine service and Sandy was attending San Diego State University. Sandy retired from San Diego Unified School District as the budget analyst for special education. Terry retired from Scripps Health in La Jolla, Calif., as senior cardiac sonographer.
They found SaddleBrooke Ranch through Terry's brother and his wife (Jeff and Lisa Cooper, who are also Unit 17 residents) and moved in February 2021. Sandy participates in aqua exercise and is also a Glasshopper. Terry enjoys history, archery, and just took up the trombone (apologies to the neighbors). Both are in the SaddleBrooke Wine Club.
Friends were certainly left behind in San Diego (Sandy is a native San Diegan), but both have made, and continue to make, new friends and do not regret the move to SaddleBrooke Ranch—thank you Lisa and Jeff!