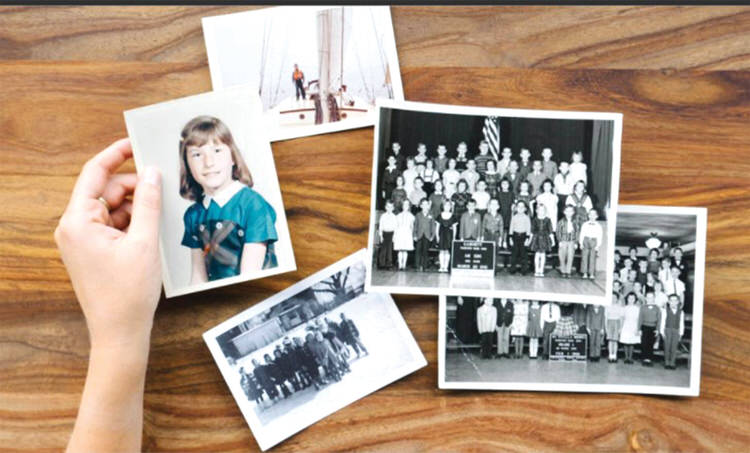 Linda Shannon-Hills
Have you cleaned out your closets and boxes, finding old home movies and family photographs from years past? Don't toss them out! Included with your membership in the SBR Technology Club, you can digitize them. The club has equipment to allow members to make those old items become new again. Club volunteers can instruct you on how to use the equipment and provide documentation for you to refer to when you are ready to start on projects yourself. You can then schedule time slots to come into the Technology Room located in the Creative Arts and Technology Center to transfer those VHS tapes of birthday parties, Passover meals at Grandma's house, and trips to the beach. Videos of grandma holding your newborns, family picnics, or travel trips become MP4-format files for your computer, SD card, or transfers to a DVD. You can show files on your computer, television, or tablet.
Besides saving memories for future generations, these updates give you a chance to revisit those precious moments again. Revisiting old memories can keep us connected to real people in a social way and tie us to the present.
Besides the videos, you can scan old photographs with the digital scanning equipment the club was able to purchase from a grant given to the club by Pinal County. Once you have scanned them, you can edit the image to share digitally with other family members.
Being a member of the SBR Technology Club provides members with the ability to schedule a one-on-one support session with our many knowledgeable mentors. It's easy to schedule time on the club calendar to fit your busy schedule.
There are various classes and workshops on Mac basics, Microsoft applications, networking, home automation, and learning how to cut the cord from your cable or satellite providers to less expensive streaming services. You can also come in to print documents from your own computer. All this is included in your club membership fee.
The club offers quarterly presentations on topics we all care about like cybersecurity, home automation, and much more.
If you're not a member, check out the club website and join today at sbrtechnology.club.