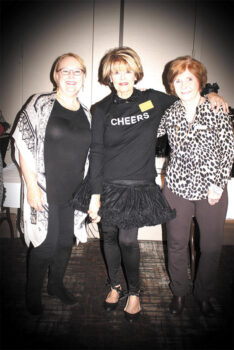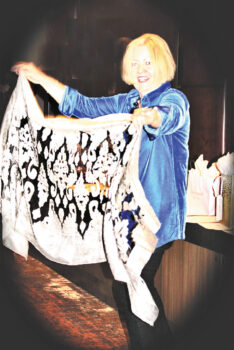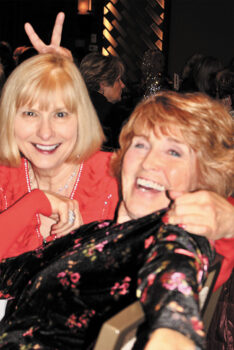 Karen Cain
We all had a great time at the Women's Club Twilight Holiday Party on Dec. 9. More than 170 women gathered to a beautifully decorated room with a surprise entertainer on the stage.
As our community has gotten even larger, it was a great way for the ladies to meet those living in their neighborhoods, acquaintances they haven't seen in a while, and mingle with new found friends!
We drew winners for more than 16 lovely prizes, listened to great music, had wonderful food, and had several holiday themed "sing-alongs" led by our entertainer.
For newcomers or returning seasonal ladies, we will be taking membership at the next meeting, Jan. 13. For information on joining, contact Betty Ryan at [email protected]