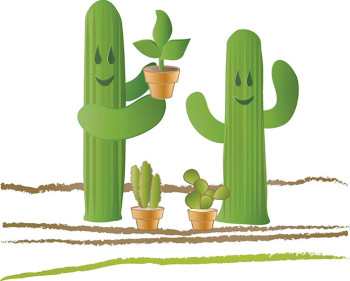 Join The Gardeners Exchange on Tuesday, March 17, 2015, at 1:00 p.m. at La Hacienda Club, SaddleBrooke Ranch, for a rare opportunity to hear Marylee Pangman, former owner and founder of The Contained Gardener, speak on "The Shoulder Seasons." Marylee is a frequent speaker at the Tucson Botanical Gardens. We are thrilled to have her here.
The two key seasons in our desert gardens, summer and winter, are book ended by what potted garden expert Marylee Pangman describes as "Shoulder Seasons." Knowing what plants to use when your summer or winter garden is petering out and how to incorporate these plants into your overall pot design are key to 365 days a year of color in your potted desert garden.
The Gardeners Exchange is dedicated to providing horticultural information for newcomers to desert landscaping. Bring your questions, bring your answers, bring your garden challenges, bring your excess plants to share. All are welcome. Open seating. No registration required.
If you need more information, please contact Zann Wilson at [email protected] or 219-263-3261.