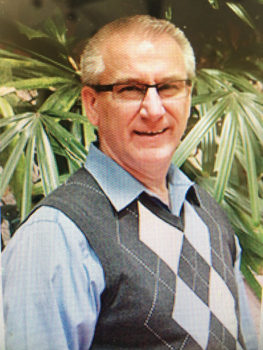 What You Need to Know about Arizona Taxes
Linda Shannon-Hills
Arizona is moderately tax-friendly for retirees. Like most U.S. states it does not tax Social Security retirement benefits. However, other types of retirement income are taxed either partially or fully. Income from retirement savings accounts like a 401(k) or IRA is taxed as regular income, while income from a pension is eligible for a deduction. Arizona's average state and local sales tax rate is 8.17%. The average effective property tax rate is 0.84%.
On Thursday, January 11, at 4:00 p.m. Thursday Talks is honored to host Paul Wildman CPA from Axiom Tax, P.C. in Tucson. This talk will be in La Mesa and Montana rooms at La Hacienda Clubhouse. Paul will give a 30-45 minute talk, then leave time for questions.
Paul Wildman is CPA and Owner of Axiom Tax P.C. He worked at Price Waterhouse and other Fortune 500 corporate tax departments before moving his family to Tucson in 1984. Paul is focused on providing affordable, professional tax services helping clients keep more of what they make.
Join us on Thursday, January 11, just in time to learn more before you prepare your 2017 taxes.