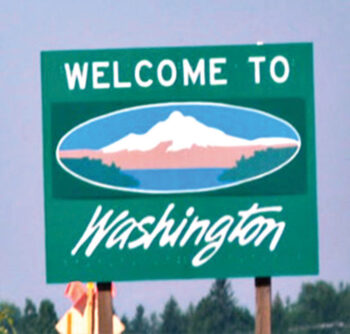 Washington State Club is a new club in its beginning stages. We have several activities in the planning stage and look forward to your input. Look for our table at the Club Expo on March 5 in the Sol Ballroom and sign up then so you don't miss out on future happenings.
If you have ever lived in Washington state, join us at our first Washington State Club event on March 8 at 4 p.m. in the La Montana Room at the La Hacienda Club. There will be a brief presentation about the club and upcoming activities. You will need to brush up on your Washington state trivia for a quick activity. Stay afterwards for a great opportunity to meet other Washingtonians and enjoy the bistro happy hour.
If you would like more information, you can contact Suzy Claar at [email protected] or Joann Pritchard at [email protected].