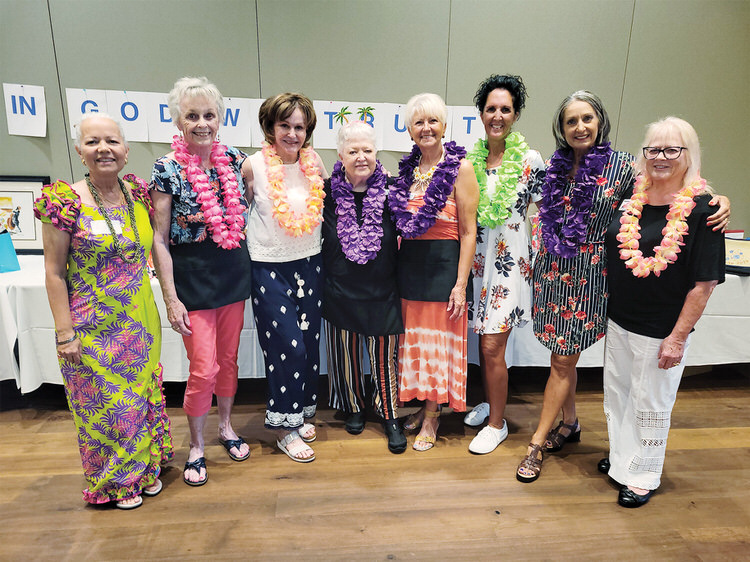 Deb McGiboney
The Republican Women of Action at SaddleBrooke Ranch celebrated their third anniversary on Aug. 25 in the Ranch House Grill Sol Ballroom.
Carolee Bailey, who heads this wonderful group, welcomed guest speaker Jay Wilson, who is the state director of Fair Maps–Redistricting, as well as guest speaker Yale Wishnick, who is the president of the Republican Party Network.
It was a very educational celebration, which included not only these wonderful guest speakers, but a great lunch with birthday cake and a fantastic raffles! Everyone had a great time and we are looking forward to our next anniversary celebration in 2022.
This celebration wouldn't have been made possible without all the hard work from Cherry Leger, Debbie Treacy, Deena Robinson, and Marion Ewing.
Please attend our meetings, which are the fourth Monday of each month at 10 a.m. in the La Montana Room at the La Hacienda.
Our next meeting is Monday, Oct. 25 at 10 a.m.
We also encourage you to join the Republican Party Network at www.republicanpartynetwork.com.