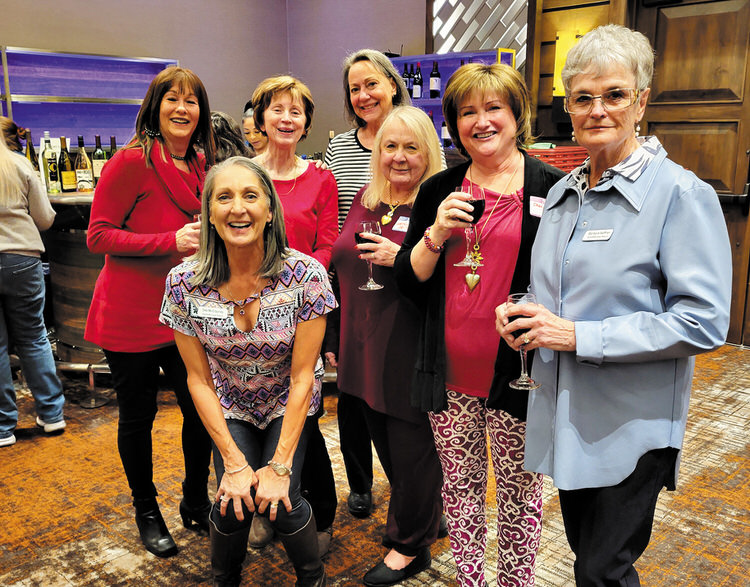 The SaddleBrooke Ranch Women of Wine (SBRWOW) meet the third Thursday of every month, from 3 to 5 p.m. at the Ranch House Grill, Sol Ballroom.
Our next SBRWOW event is Thursday, April 20. There is a $1 (cash only) admission fee. At this event, we will be hosting SaddleBrooke/SBR Community Outreach (SBCO). This organization is a 501(c)(3) charity that services the needs of children in the Copper Corridor as well as the San Carlos Reservation.
There will be a portable bar set up for you to order your wines and appetizers. If you prefer a different beverage, please order at the bar and join us. See you then, and please wear your name tags.
Follow us on SBRWOW GroupWorks. Contact Deb McGiboney for questions at [email protected].