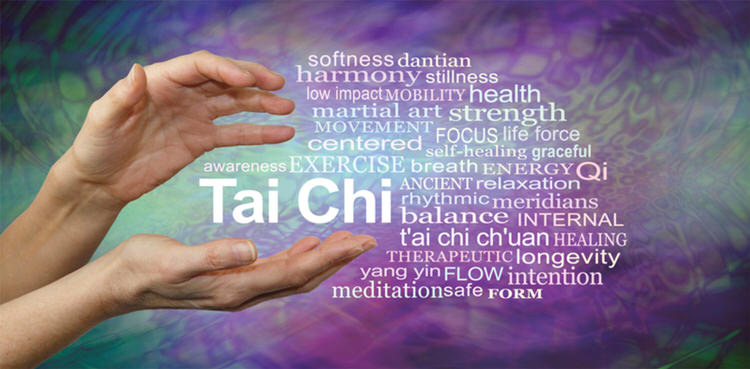 Bridget Bonner
Beginning Saturday, Dec. 4, I am excited to announce that I will be bringing this new practice, Chi-Yo-Gong, to SaddleBrooke Ranch.
Each practice will be on Saturday mornings from 7 to 7:40 a.m., at the Hacienda Club's Group Fitness Room. Prior experience in practicing Yoga, Tai Chi, or Qigong is not required.
You can sign up for each class at the SBR website. For questions related to the website or signing up, contact Michelle Jones at [email protected]. For questions related to the practice, contact me, Bridget Bonner, at [email protected].
What Is Chi-Yo-Gong?
Chi-Yo-Gong is a fusion of the Eastern practices, including Tai Chi, Yoga, and Qigong (pronounced Chigong). Each of these practices by themselves include flowing movement, like water flowing in a river that awakens a sense of increased vitality and strength with fluidity and ease of movement. We deepen breath awareness as we practice moving in concert with our breath, oxygenating the blood effectively, and improving circulation throughout the body while calming the mind and body.
Numerous studies have shown that these practices improve muscular strength, flexibility, fitness, and immunity, relieve pain, and improve quality of life. In addition to these components, these movements emphasize weight transference to improve balance and prevent falls.
This fusion practice is for all levels of fitness as we practice standing flows and poses that allow those who are not comfortable putting pressure on their joints or rising from the floor. Each practice is 40 minutes.