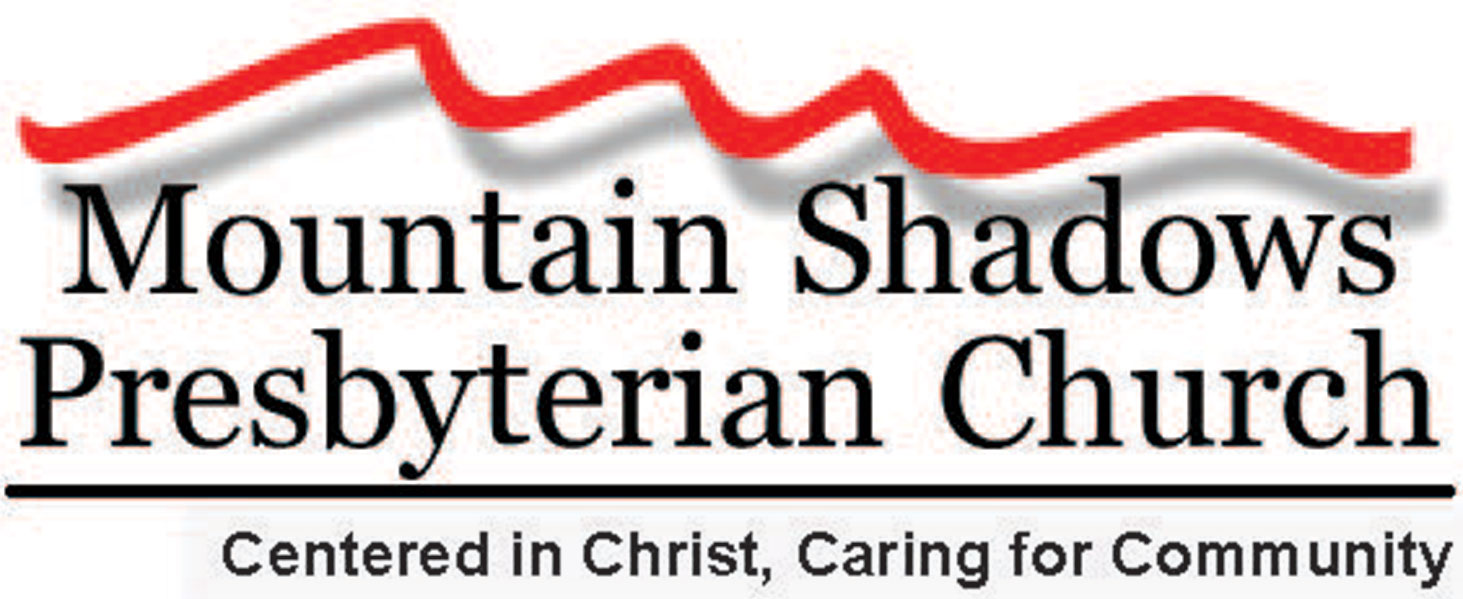 Nan Nasser and Shawne Cryderman
It is not often that a church can admit it has been assisted by a series of criminal actions, but Mountain Shadows Presbyterian Church in Catalina has been such a recipient.
Community Circle Players, founded in 2016 by Susan Sterling and Shawne Cryderman, has produced two dinner theatre murder mysteries, performed in the ballroom at MountainView, with a special dress rehearsal by invitation only to members of Mountain Shadows Presbyterian Church (MSPC). For a modest fee these guests are treated to the live dress rehearsal performance, with some interaction, that allows the actors to experience a live audience, while letting church members and their invited guests see fellow congregants perform on stage.
This year MSPC actors and sound crew included Skip and Judy Brauns and Producer Shawne Cryderman. Prior to Community Circle Players, SaddleBrooke's Prime Time players, directed by Susan and Steve Shear, also invited MSPC members to attend a dress rehearsal. During the eight years of inviting congregants from MSPC, the church has received over $5000 which has been directed at debt reduction as well as a facilities replacement fund.
MSPC is centered in Christ and caring for our community. Sunday worship services are held at 10:00 a.m., followed by a fellowship time of refreshments and opportunities to talk with others. The church is located at 1420 N. Oracle Rd, the corner of Mountainaire Rd. Check our website www.mountainshadowschurch.org or call the office on a weekday morning for more information 520-825-7860.
Come and visit us and see how many of your SB and SBR neighbors are also congregants and actors.